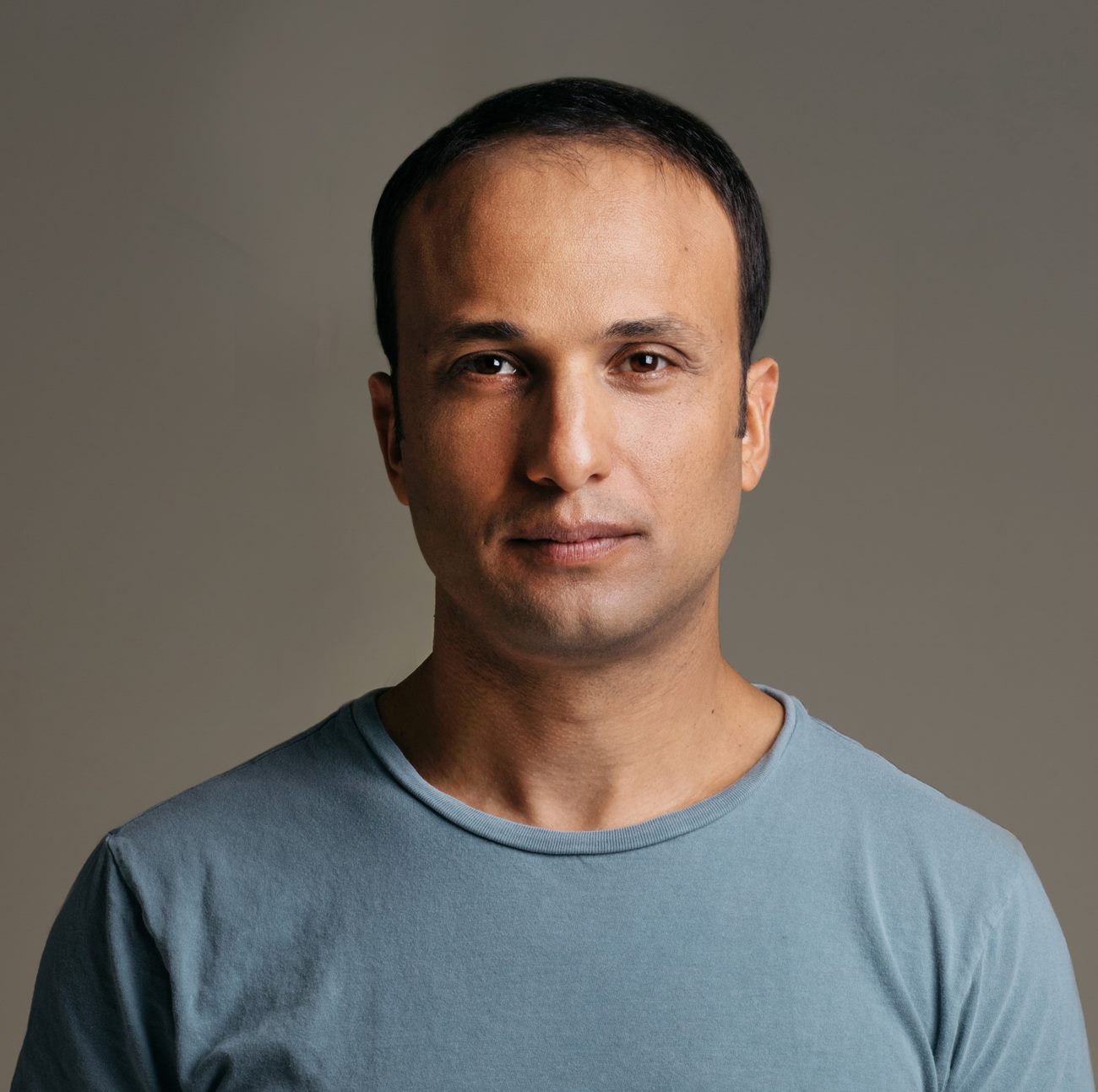 Almost every sector of the economy is experiencing inflation the likes of which we haven't seen in 40 years. One area that hasn't experienced it (yet) is health care, but it is coming. Fortunately, the very pandemic that has fueled inflation in almost every other sector of the economy has also been the catalyst for digital health trends that could give us the tools we need to curb health care inflation. 
Making this a reality, however, will require smart decisions by investors, real investments by the government, and an honest within-industry conversation about what health care should look like in the near future.
Without question – between rapidly accelerating transformations of the digital health industry, wildly high valuations, disappointing stock performances, and regulatory hurdles – digital health leaders have had a lot keeping them up at night during the past two years. But the inflationary wave heading our way could have an even bigger impact. 
The US Consumer Price Index recently showed overall inflation at 9.1 percent – the highest since the early 1980s. Americans who have historically been living on the edge of financial crisis remain there, with a recent poll finding that only 44 percent of U.S. adults have saved enough to cover an unplanned expense of $1,000. This is especially troubling with medical bills, which the American Bankruptcy Institute cites as the number one cause of bankruptcy in the U.S.    
The last thing American families need is rising healthcare costs to increase their risk of a financial emergency. Unfortunately, a recent McKinsey study concluded that "it is only a matter of time before prices for healthcare catch up" to the rest of the marketplace.  
The buffer around healthcare won't last long. This industry relies on a burned-out workforce that is seeing labor shortages and skyrocketing salaries. Many are predicting a tsunami of costs stemming from the deferred care crisis, and everything from test kits to drug components is impacted by logistical and supply chain problems. All of this will be reflected in future reimbursement rates and contracts.  
Creating clinical-grade digital health innovations that are accessible to everyone, not just the privileged few, is already a massive challenge. In the coming months or years, it will be even more important to focus on technologies that help keep inflation in check on a population-wide level, and not solutions that merely improve healthcare outcomes for the wealthy.
HealthTech innovations that will be deflationary include clinical-grade products and services that utilize things consumers already have – such as smartphones and video conferencing platforms. These innovations create new pathways to care that are less subject to rising prices.  Other examples include the Apple Watch Afib notification, and FreeStyle LibreLink, which enables people to monitor their blood sugar using a smartphone app and Libre CGM.
It's important to keep in mind that not every digital tool is deflationary. Solutions that look to resolve last mile issues will still face rising gas and personnel costs. Additionally, expensive wellness tools that don't provide clinical solutions to population health issues won't provide a deflationary benefit.
Leveraging existing products to transition diagnostic testing from the clinic to our homes can also have a  deflationary impact on healthcare. It requires fewer people to administer and can facilitate early detection of chronic diseases that are much more expensive to treat when diagnosed too late.  
For those tests that still require the production of physical kits or devices that are coupled with the technology used on smartphones, investors and policymakers should be identifying factors that can make them more supply-chain resistant. Efforts like the CHIP Act applied in our field could provide companies with major incentives to move manufacturing to the U.S., hopefully mitigating inflation down the road.   
Everyone involved in healthcare will fail in our mission if we chase investments, products, and trends that reinforce inflationary pressures. Time is not on our side. We need to get this right before it is too late.  
---
About Yonatan Adiri
Yonatan Adiri is the founder and CEO of Healthy.io, the global leader providing platforms and services that transform the smartphone camera into a medical device. Previously, Adiri served as the first chief technology officer for an Israeli President under President Shimon Peres from 2008 to 2011, where he led the country's technological diplomacy with his counterparts in the world capitals and was responsible for the President's long-term agenda on transformative technologies such as Neuroscience, Immunotherapy, Stem Cells, and Bioinformatics.