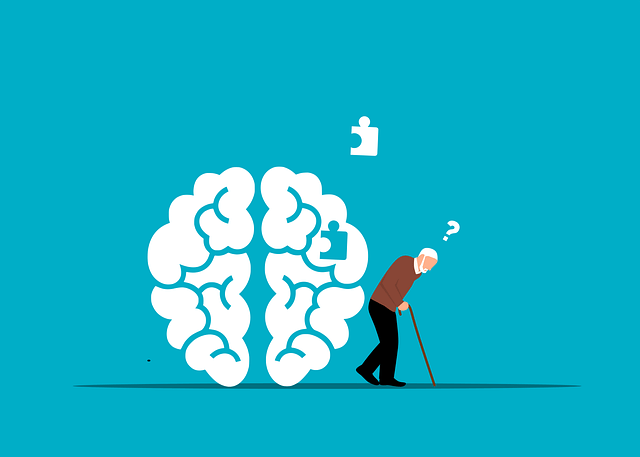 A new study published in Alzheimer's & Dementia shows a possible association between diabetes, stroke, and heart disease with dementia.1
The study, conducted by researchers at Karolinska Institutet in Sweden, followed 2,577 seniors over a 12-year period. According to their results, those who had at least 2 cardiometabolic diseases were more likely to develop dementia.1
Cardiometabolic diseases
Cardiometabolic diseases include conditions such as heart disease, stroke, and type 2 diabetes. In fact, approximately 33% of older adults have or have had at least two coexisting cardiometabolic diseases.1,2
For the purpose of this study, cardiometabolic multimorbidity refers to having at least two co-existing cardiometabolic diseases.1
Previous research has linked cardiometabolic diseases with the risk of dementia, however the culminating or combined effect of having at least two cardiometabolic diseases on dementia risk has not been thoroughly studied.1
Researchers tested the association between having one or more cardiometabolic diseases with the onset of cognitive impairment and the development of dementia over time.1
Study participants aged 60 or older were recruited. All participants were dementia free at the start of the study. Individuals were placed into two cohorts: one cohort included those with cognitive impairment but no dementia at baseline, and the second cohort contained individuals who were considered "cognitively intact".1 
Cognitive functioning with analyzed over the study period.
The presence of having two or more cardiometabolic diseases increased dementia risk 
As measured at the start of the study, 1,730 participants, or 67.1%, did not have cardiometabolic disease.1 32.9% had one or more cardiometabolic disease.1 
Over the 12 years, those in the cognitively intact group showed that an increased number of cardiometabolic diseases was associated with a decreased cognition score.1
Those with cardiometabolic disease multimorbidity had a 73% higher likelihood of becoming cognitively impaired (without dementia) over the study period, compared to those who did not have any cardiometabolic disease.1 
Of those who started to study with cognitive impairment, 22% developed dementia over the 12-year period.1 Patients who had cardiometabolic disease multimorbidity were 86% more likely to have their cognitive impairment develop into dementia, when compared to those who did not have cardiometabolic disease.
It is important to note that those who only had one cardiometabolic disease did not display a significantly higher likelihood of developing dementia.1,3
Having at least 2 cardiometabolic diseases accelerated dementia onset
Researchers also measured the relative timely onset of cognitive impairment and dementia. They found that having cardiometabolic disease multimorbidity on average sped up the development of cognitive impairment by 2.3 years and the onset of dementia by 1.8 years.1 
Younger seniors at higher risk for cardiometabolic disease-associated dementia
The researchers split the data into two distinct age groups: the younger age (younger than 78) and the older age (78 years or older).1
A stronger association between cardiometabolic disease and the onset of cognitive impairment and dementia was found in the younger age group.1
What does this mean? 
According to the study authors, treating cardiometabolic diseases could be helpful in preventing the onset of cognitive impairment and dementia in clinical practice.1 
It may also be useful to target cardiometabolic disease prevention in middle age, given the stronger association between dementia and cardiometabolic disease in younger seniors.1,3
Future research could focus on identifying a physiological link between cardiometabolic diseases and cognitive health to help researchers gain a deeper insight into possible dementia prevention practices and treatments.1,3
References
Dove, A. et al. (2022). Cardiometabolic multimorbidity accelerates cognitive decline and dementia progression. Alzheimer's & Dementia. Doi: 10.1002/alz.12708. 
Gerdts, E. and V. Regitz-Zagrosek. (2019). Sex differences in cardiometabolic disorders. Nature Medicine; 25(11): 1657-1666. Doi: 10.1038/s41591-019-0643-8. 
KI Press Office, Karolinska Institutet. (2022). Diabetes and cardiovascular disease increase dementia risk. EurekAlert! Accessed Jun. 21, 2022. Retrieved from
Image by mohamed Hassan from Pixabay