Tracy Curley is the interim CEO of iSpecimen and CFO.
The macroeconomic environment is what we should be focusing on. It remains affected by the COVID-19 pandemic. There is still uncertainty about the strength and viability of the US, UK, Asia Pacific, UK, and global economies. All market participants remain concerned about high-interest rates as well as a possible recession. ISPC is closely monitoring the speed of specimen transactions. This industry is capable of surviving a continuing economic downturn, recession, and any inflation-related impacts.
Capricor Therapeutics CEO, Dr. Linda Marban
For the first time in a long time, we are seeing the emergence of three new viral infections: RSV, the flu, and COVID – all of these viral syndromes that were sitting dormant while the world was locked down for COVID-19. With this triple threat, I believe that industry will be able to start to address how they manage infectious diseases. The focus was initially on COVID.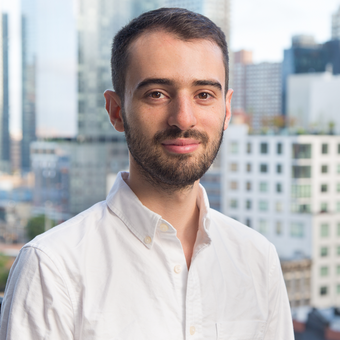 Ariel Katz, CEO & Co-Founder at H1
Diversity is key to drug approvals, and development. FDA and other governing body will hold pharma companies more accountable for diversity…